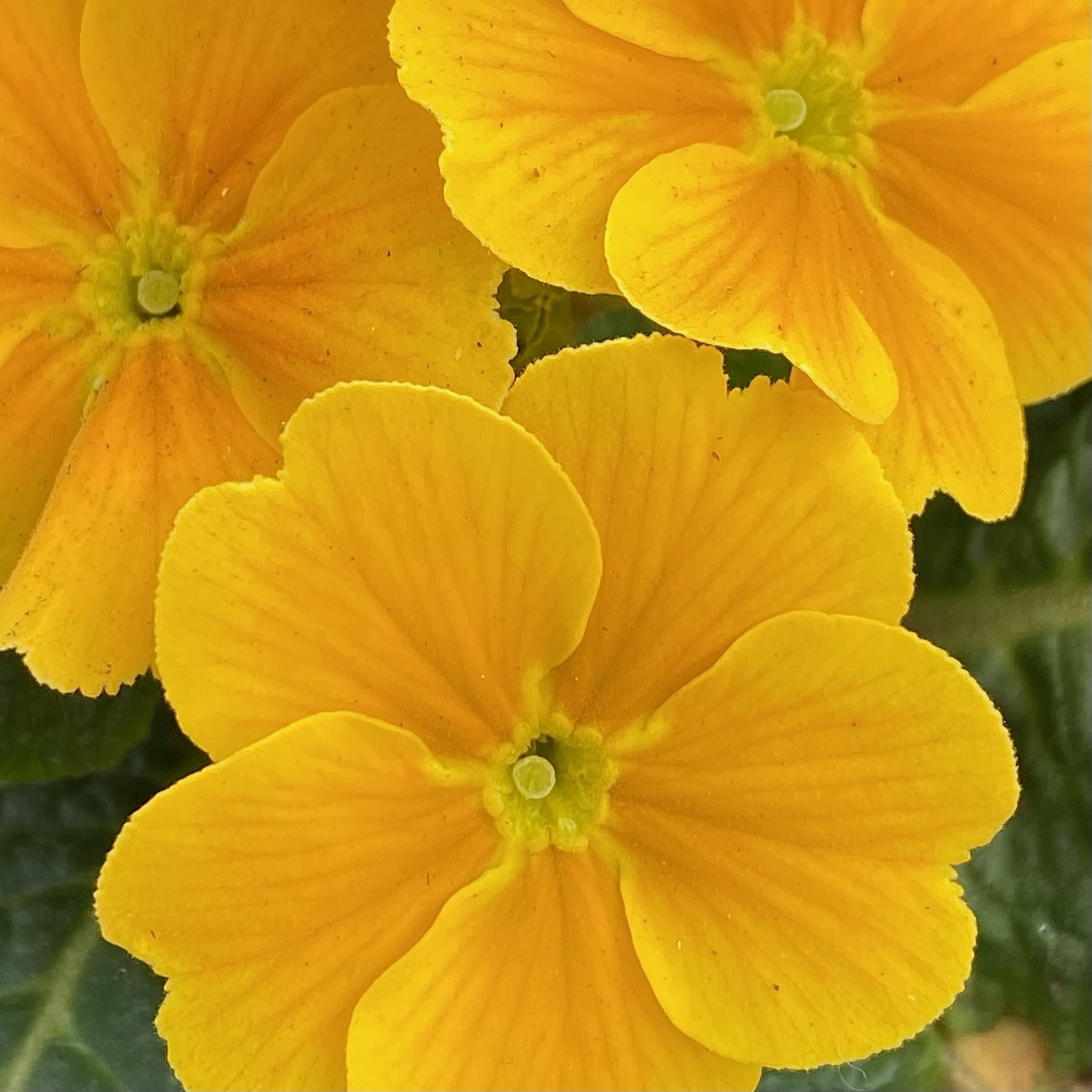 Take a little more time today to sit quietly in front of nature (a plant). Take a long breath in through your nose and a long breath out through your mouth. Stay connected to your breath until you feel that your body is responding to your breath with little movements. Follow these movements. Do this exercise for about five minute, then gently open your eyes and continue to follow these movements while staying in this energy.
**If you would like to know how to activate love truth and freedom within you please join our Radiant Heart Workshop Tuesday nights at 7pm (PDT)
**If you need help please know we are here for you. Send us a message and we'll do our best to help you with your questions and concerns.
Morning mediations are a great way to start the day. Join us at 8:30amPDT on Zoom. Download the app or join in at zoom.us
Zoom code: 511 873 9243