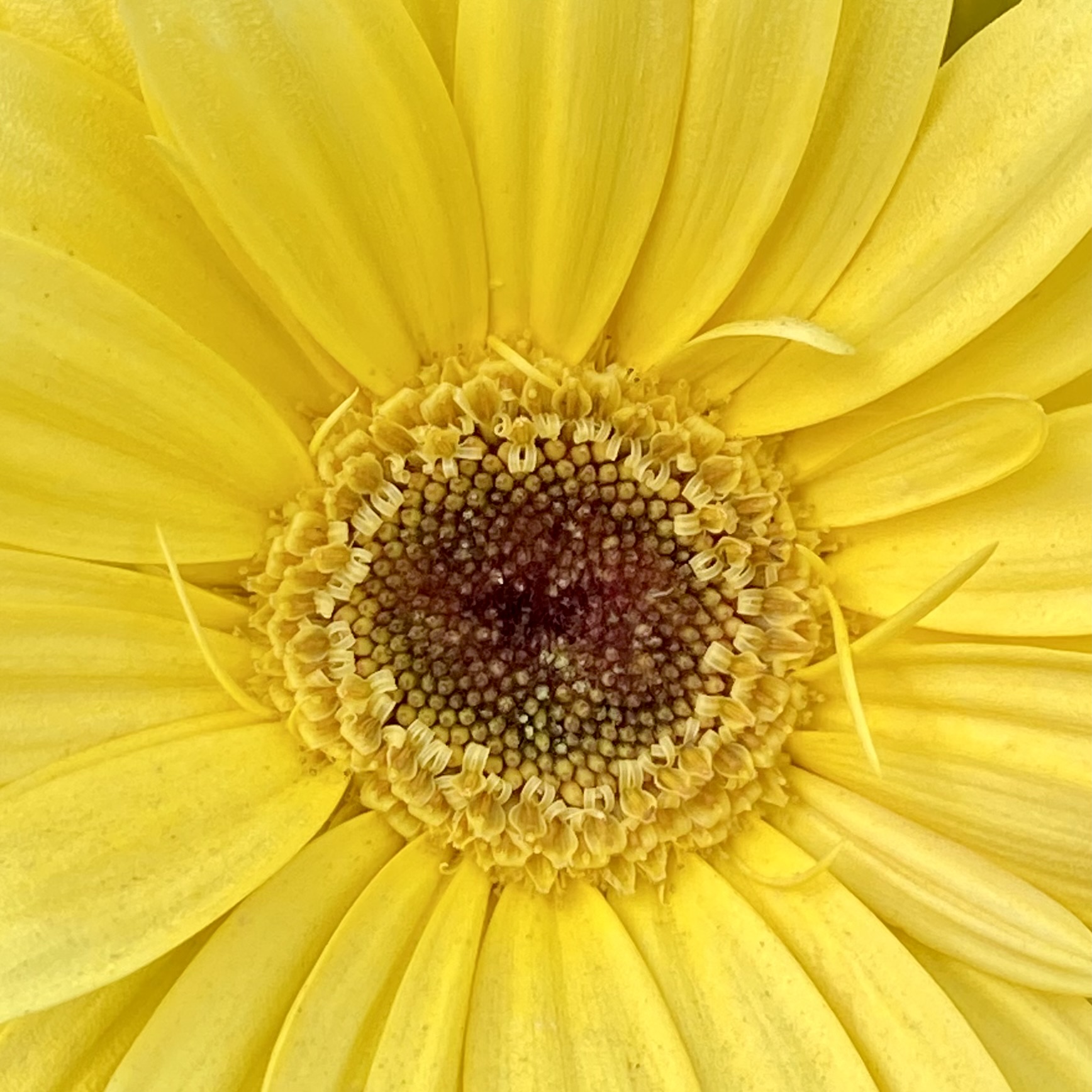 Sit for a moment, connect to your breath, and let yourself sink deeply into a space of silence. Feel how trusting yourself, your willingness to take care, your willingness to participate, and to loving unconditionally starts to raise. Keep this energy circulating so when you touch things or talk to people that atmosphere is transferred into the world around you.
**If you would like to know how to activate love truth and freedom within you please join our Radiant Heart Workshop Tuesday nights at 7pm (PDT)
**If you need help please know we are here for you. Send us a message and we'll do our best to help you with your questions and concerns.